Demeure de prestige Soissons 30 pièce(s)
Maison de maître Guipry Messac 20 pièce(s) 330 m2
Corps de ferme Pontivy 26 pièce(s) 539 m2
Appartement
Demeure de prestige Sixt Sur Aff 30 pièce(s) 1600 m2
Demeure de prestige Civry La Foret 40 pièce(s) 1600 m2
Longère + 4 gîtes et 5 chambres d'hôtes 29 pièce(s) 837 m2
Domaine golfique et projet hôtelier Orleans
Château Lodeve 15 pièce(s) 700 m2
Maison de maître Rochefort En Terre 9 pièce(s) 285 m2
Find your exceptional property in France with
Paul Parker Properties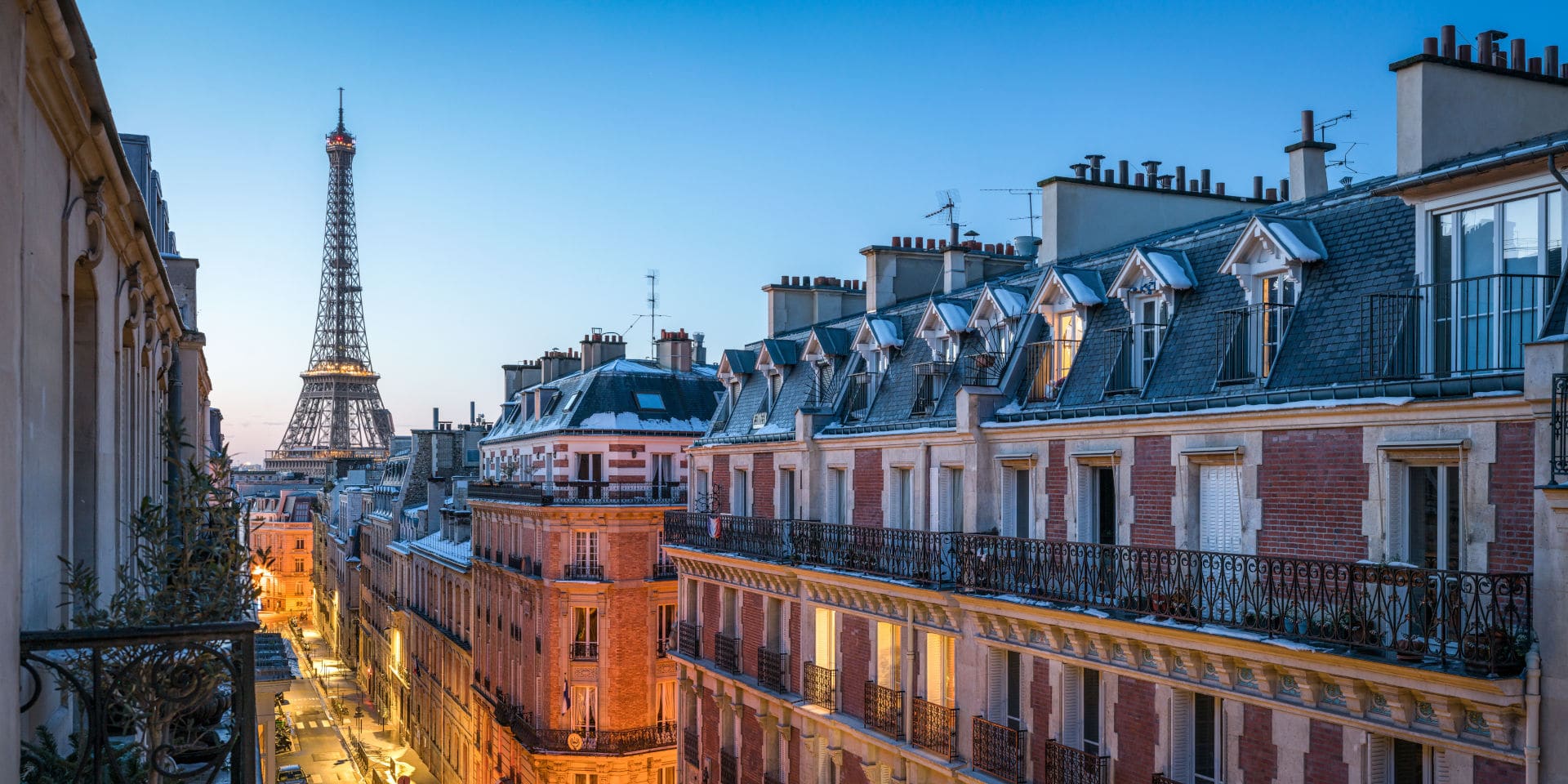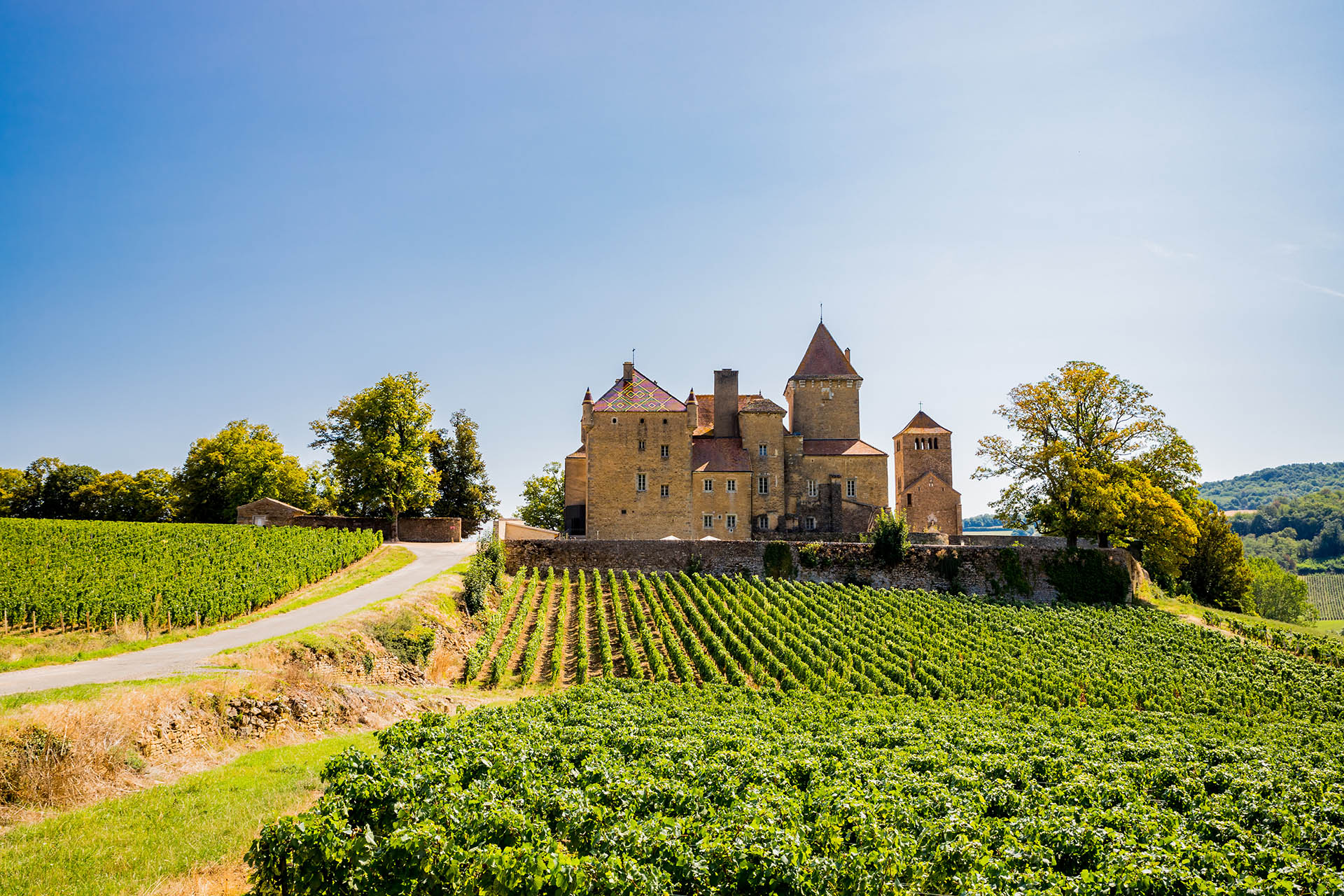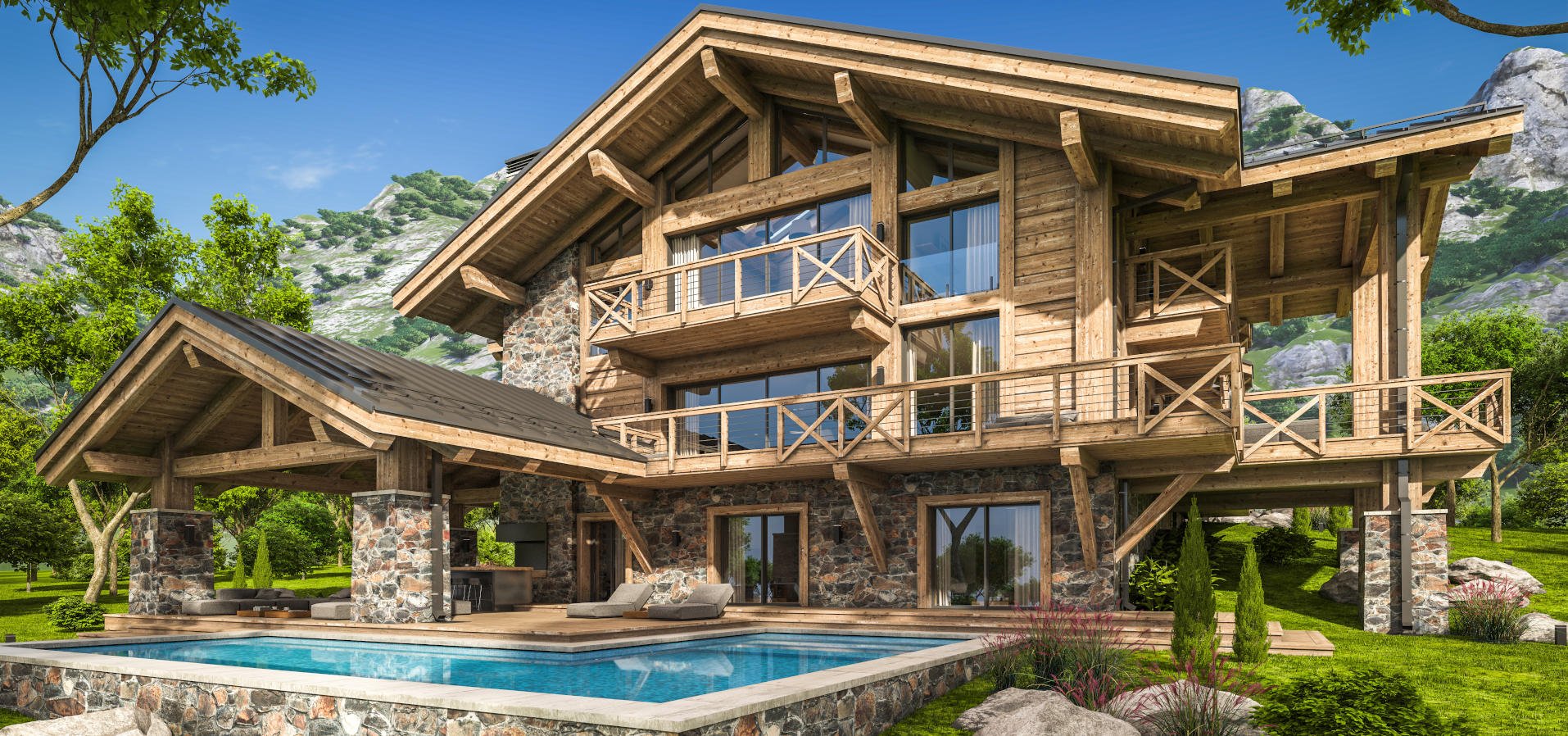 Selection
Our properties selection
Prestige
Paul Parker Properties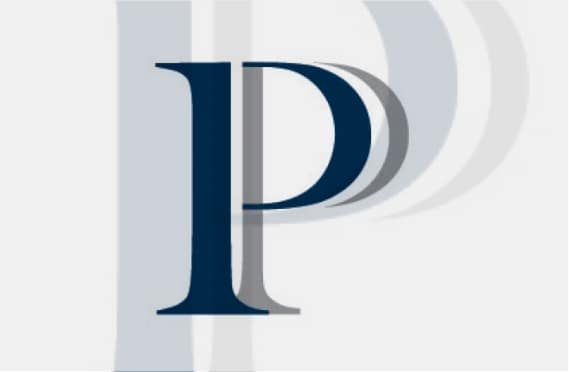 Paul Parker Properties is a real estate network specializing in the sale of exceptional properties.
Our consultants will assist you with discretion and efficiency to carry out your acquisition projects, whether for your main residence or your second home.
We give you an appointment in Terres de France to make your most beautiful real estate projects a reality.
Consultant
Find a consultant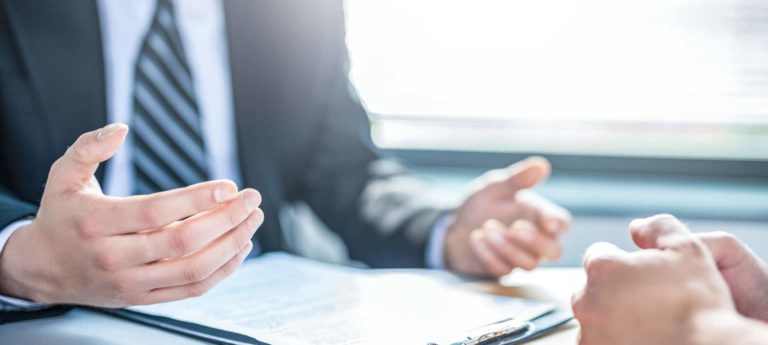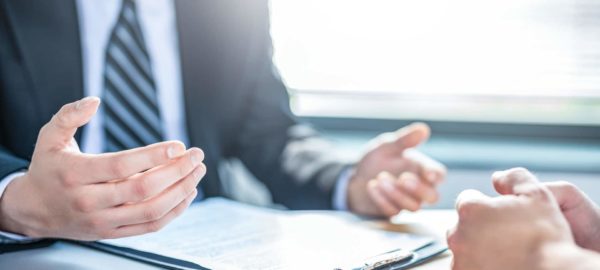 REAL ESTATE CONSULTANTS SPECIALIZING IN LUXURY REAL ESTATE
The prestigious real estate consultants Paul Parker Properties are present throughout France.
They will accompany you with discretion and professionalism to realize your high-end real estate projects.
Terres de france
Rendez-vous en terres de france
Regions
Discover our regions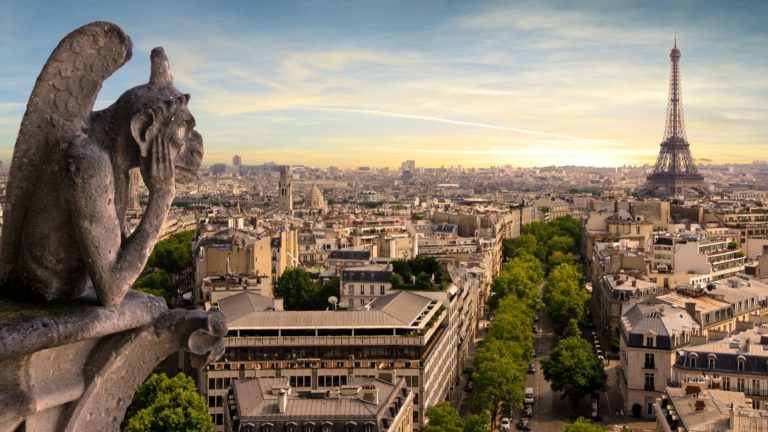 DISCOVER THE DIVERSITY OF THE FRENCH REGIONS
Whether you want to acquire a prestigious property in Brittany, Côte d'Azur, Ile de France, Bordelais, Provence, Normandy …, our consultants will help you discover the specificities and natural, architectural and heritage resources of each of these regions.