Paul Parker Properties, the luxury property specialist
Our history
Paul Parker Properties is a real estate network specializing in the sale of exceptional properties, the result of 15 years of experience in this field. Whether you are looking for a castle in a vineyard, a modern villa on the French Riviera, a luxury apartment in Paris, a prestigious chalet in the mountains or a manor in Brittany, our consultants specializing in luxury real estate will help you find the property of your dreams.
They will assist you with discretion and efficiency in realizing your project, whether it be for a holiday home or permanent residence our consultants will be keen to help you discover the art of French living through an array of high-end properties proposed: hunting estates, wine estates, stud farms, forestry estates…
Each of our consultants has a perfect knowledge of his or her region and will be able to help you discover its jewels. They will guide you towards the region(s) that best meet your expectations in terms of landscape, leisure, accessibility, heritage… Our consultants are all bilingual and can therefore accompany their international clients in their prestigious real estate project in France.
We have forged numerous partnerships and are able to propose high-end tailor-made services (concierge, interior decorators, luxury car rental, etc.) along with exclusive support
We relish welcoming you in France and all its' different regions to help you realize your most desired real estate project.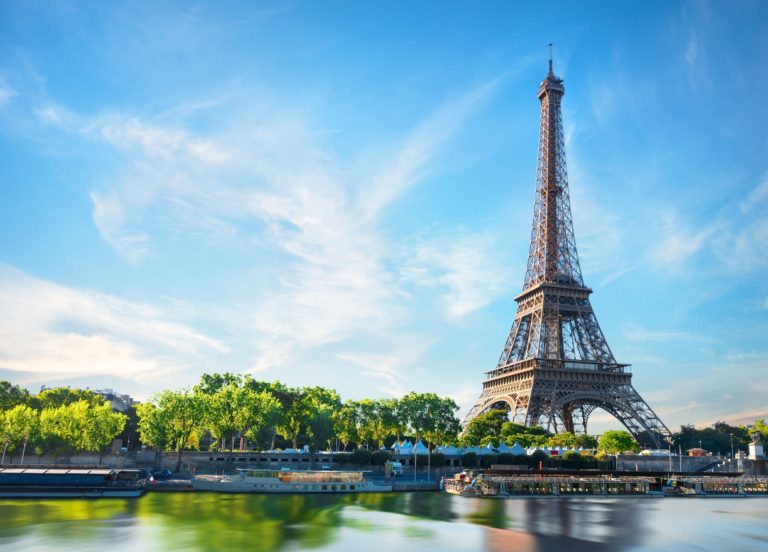 A PRESENCE THROUGHOUT FRANCE
France is full of architectural treasures, historic buildings and natural beauties. Each
region
has its own strengths which appeal to both French and foreigners wishing to settle in France.
Discover the charms of each of our beautiful regions
, if you wish to acquire an exceptional property there, our real estate consultants, who are experts in their region, will offer you a selection of properties that you are looking for: a luxury villa, a chalet in the mountains, a prestigious apartment in Paris, a historic castle, a house with swimming pool by the sea…
Discover our Regions
An exclusive support
Our consultants are based in the most prestigious regions of France and have a perfect knowledge of the luxury real estate market in their sector. As an inhabitant of these regions, they will be keen to help you discover all their riches and will know how BEST TO accompany you to find the property of your dreams.
Contact our consultants
DISCOVER THE ART OF FRENCH LIVING
Our consultants will welcome you in all the regions of  France to help you discover the art of living 'a la Français'. We offer you high-end and personalized services to support you in your real estate project, in particular for the purchase of hunting estates, wine estates, castles…
Terres de France
A COMPETENT TEAM AT YOUR SERVICE
PROFESSIONAL SUPPORT THROUGHOUT YOUR PROJECT

CONSULTANTS IN EVERY REGION

PRE-SELECTION PRIOR TO VIEWING